Custom Monogram Door Knob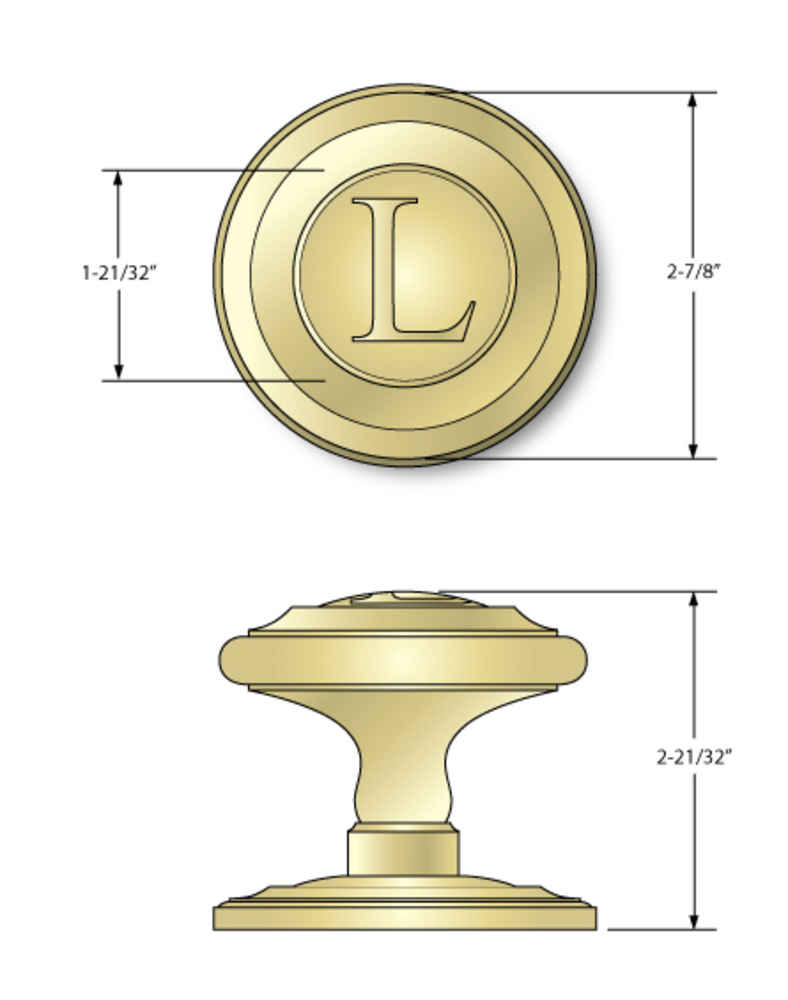 Customer Requirement:
Tom's client specified the large Hutter Collection door knob with the initial 'L' in the center of the knob.
Classic Solution:
We developed a CNC program to custom engrave his knob with a deep 'L'.
The knob was specified to be finished in our Oil Rubbed Bronze (BZ).
Harbrook Fine Windows, Doors, & Hardware
47 Railroad Avenue
Albany, NY 12205
P: 518.437.0016
www.harbrook.com